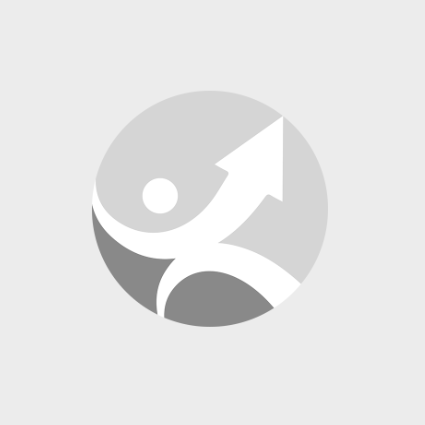 Language Arts & Writing
Hello I'm Tammy Santavenere. I am so excited to be joining the staff at BBA. I have been teaching for over 25 years. While I spent many years in public school, since 2008 I have been working in Private Special Education and I have not looked back. While I have taught all subjects my passion is in the area of Language Arts. I love teaching because of the unique opportunity to be able to have incredible teamwork and bonds with staff, and the ability to affect positive change and influence the lives of young people. There's nothing like it.
I was born in Connecticut and have raised my daughter here as well. My daughter is a nurse studying to be an APRN. She is my absolute world. I love to travel, especially to places where there's a beach! I am looking forward to starting this new chapter at BBA, and to having an exciting year.
Tammy Santavenere