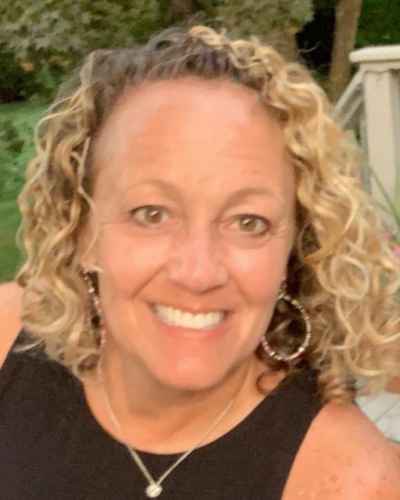 Unified Arts
I am honored to be joining the Ben Bronz community as the new Library Media Specialist. I come to this position with 25 years of diverse educational experience, including classroom teaching and reading intervention, both in New York City and Connecticut. In my most recent role, I served as Library Media Specialist in a large public school, and was fortunate to develop and create the district's first Makerspace.
As BBA's Media Center makes its debut this fall, I look forward to inspiring our students to find the joy of reading, as well as providing unique STEM opportunities in the Makerspace.
Away from school, I enjoy spending time with my husband, daughter, and son. Favorite hobbies include reading, traveling, gardening and doing something active each day.
Karen Zetoff