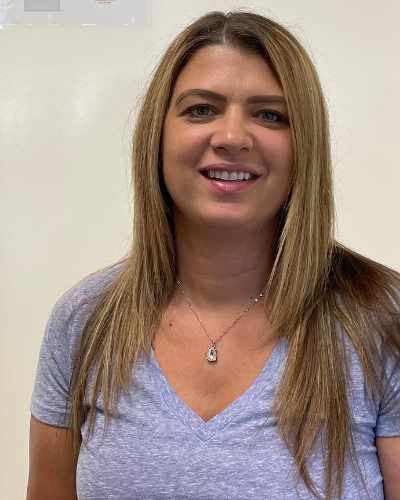 Related Services
Hello! Here at BBA, the children know me as Beth. This is my second school year at BBA. I have been a speech-language pathologist since 2013.
I'm passionate about helping your child succeed socially and academically in school, and I've learned that laughter and smiles are the best tools in the speech room.
My favorite season is summer. I am an animal lover, especially my 2 dogs. I enjoy hosting Sunday family dinners. My family and I love to camp- or I should say, "glamp" in our camper! I look forward to working with your child.
Elisabeth Doyle