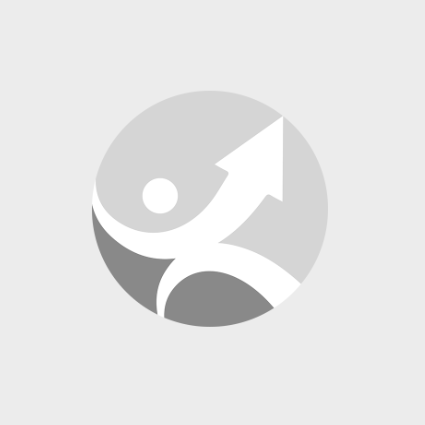 Reading Decoding
My name is Carrie Savage, and reading has always been a passion of mine. (On family trips to the library, I would not only max out my own library card, but my sister's card as well!) After earning a Bachelor of Arts degree in Publishing and a Master of Arts degree in Visual Communication, I worked for a university as a graphic designer, writer, editor, and photographer. In 2019, I decided to pursue a career in education, and I obtained a Master of Arts degree in Comprehensive Special Education from the University of Saint Joseph.
Since 2020, I have worked in public schools as a paraprofessional, a Reading Interventionist, and a Special Education teacher. I am excited to be joining Ben Bronz as a Reading Specialist this year, and I look forward to working with all the students and getting to know them and their families.
A true New Englander at heart, I grew up in Massachusetts and now live in South Windsor. In my free time, I enjoy reading, playing Wordle, organizing, paper crafting, and spending time with my family.
Carrie