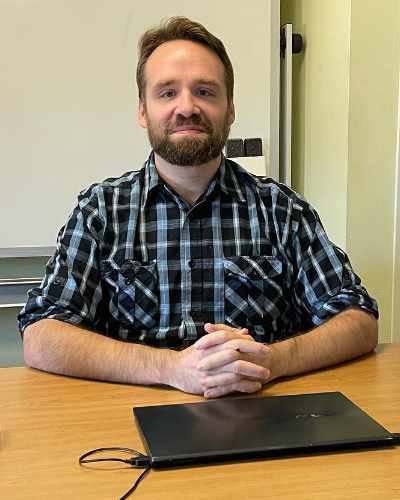 History & Humanities
I am a History and Social Studies teacher here at Ben Bronz Academy. I was born in Red Bank, New Jersey, and have lived in Massachusetts and Connecticut for most of my life. I am a graduate of the University of Connecticut and Sacred Heart University, with degrees in History and Teaching. I have previously worked in educational settings in Hartford and Norwich, as well as teaching overseas.
I enjoy hiking, and have been a long time member of the Appalachian Mountain Club, which has facilitated my love of the outdoors. I also enjoy reading – particularly on historical topics.
Matthew Grasso