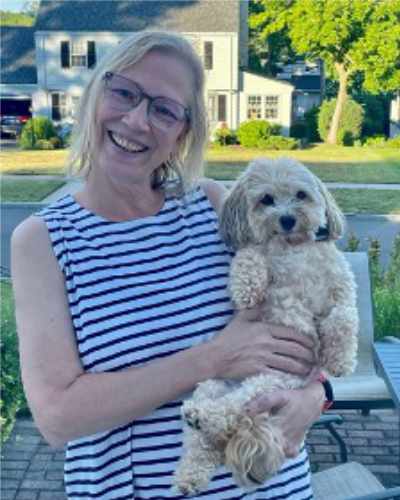 Building Needs
Hi my name is Cathy and I'm so happy to be part of the BBA community! I am a pediatric nurse with a background in asthma and allergies.
I've worked at Connecticut Children's Medical Center as an Asthma Nurse Educator and most recently at New England Food Allergy Treatment Center caring for children with severe food allergies.
In my free time I love spending time on Cape Cod with my family and pup Mayzie.